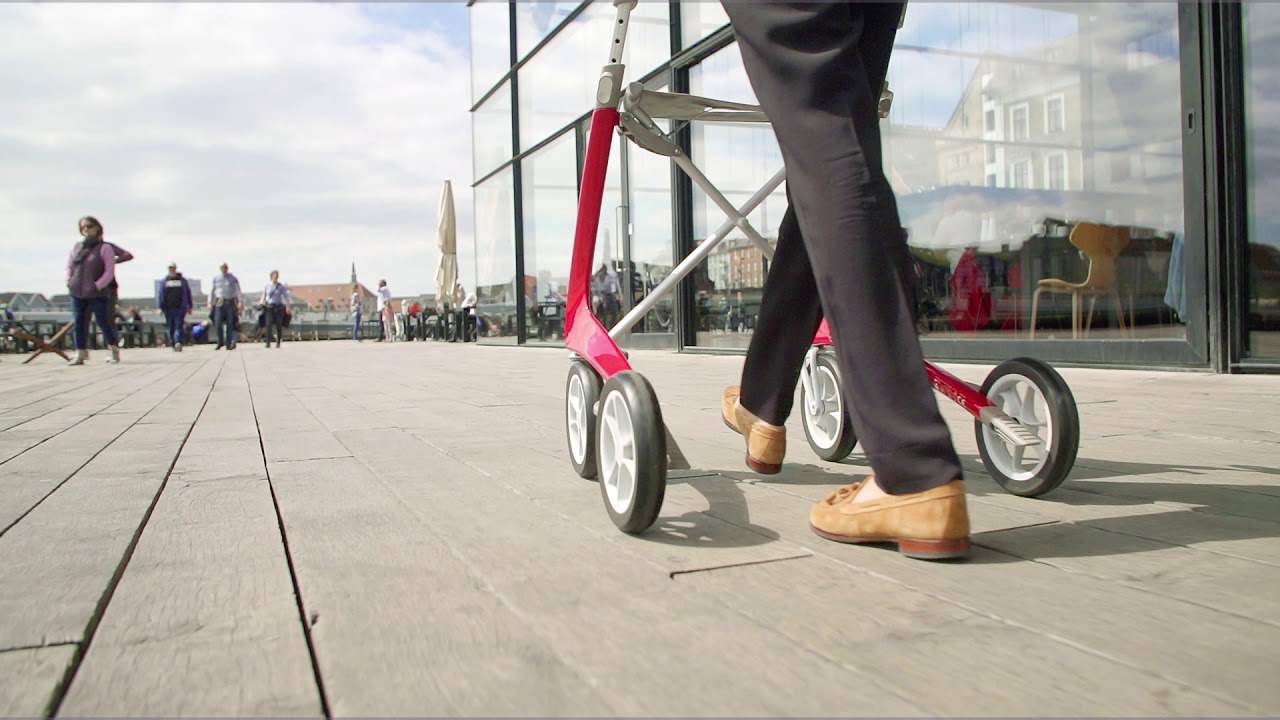 Carbon Ultralight
The lightest rollator
in the world
Read more
Carbon Ultralight
The lightest rollator
in the world
Read more
"Now I feel I can get out and start moving again with confidence, pride, joy and not shame, feeling less than adequate and embarrassed. This is HUGE for me."
Read more
Sarah, USA
Carbon Ultralight
The world's lightest rollator for shopping and sightseeing.
Read more
"My mother now has several different rollators, yet the Carbon Ultralight is her preferred choice, as she can easily fold and lift it when she is going out."
Read more
Volke, Hamburg Germany
"When I walk down the main street, people stop to ask me about my rollator, which brand it is, where I bought it and so on. It really makes me feel chic."
Read more
Kirsten, Copenhagen Denmark
Scandinavian Butler
Smooth support in your daily activities inside the home.
Read more
"I really love my Scandinavian Butler, such a help to me fetching articles from one room to the other. I took it out to lunch with friends, there was much admiration and lots of very positive comments on it's good looks and sleek lines. "
Read more
Margaret, United Kingdom
Scandinavian Gardener
Assisting you while weeding the garden.
Read more